Freshly Roasted Coffee
Roasted daily and shipped directly to your doorstep.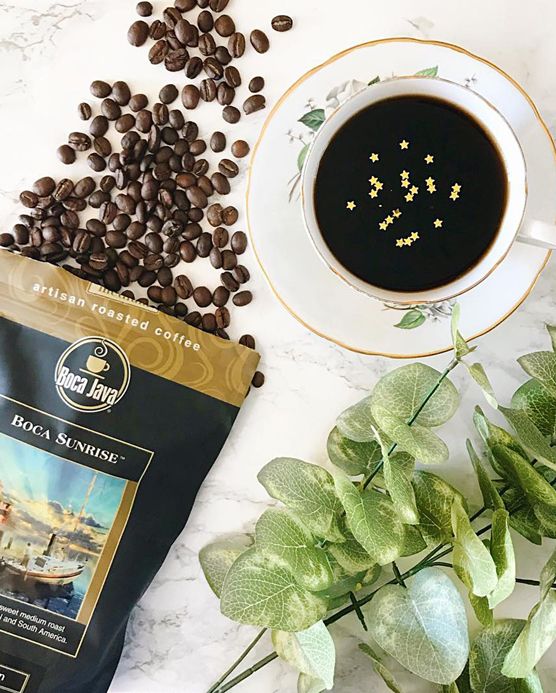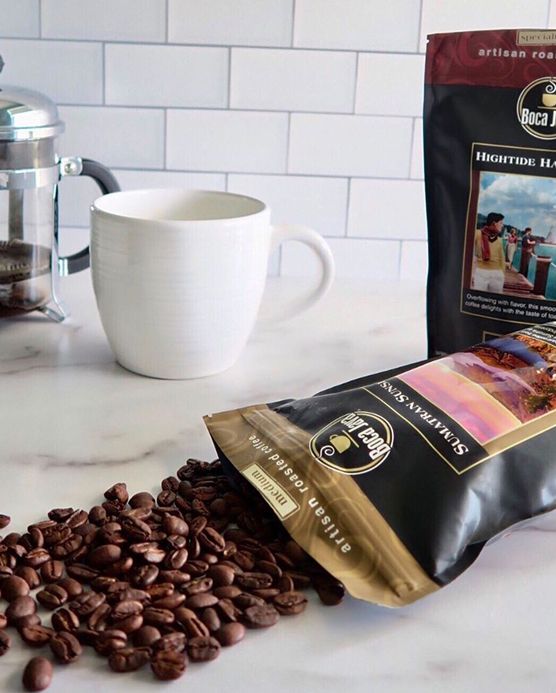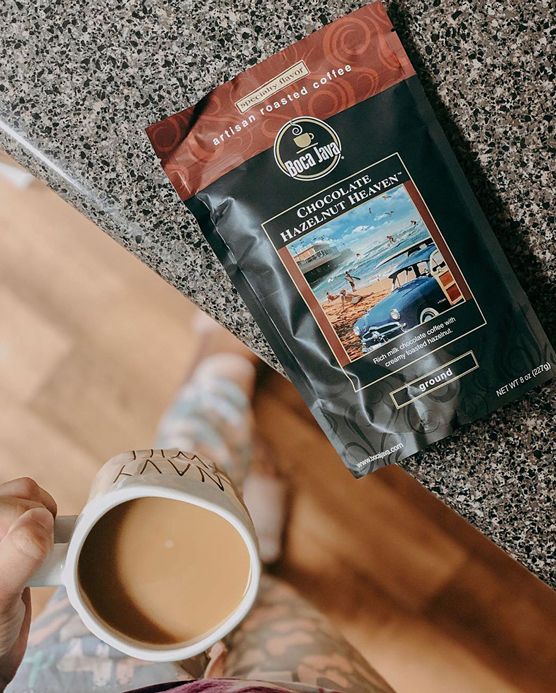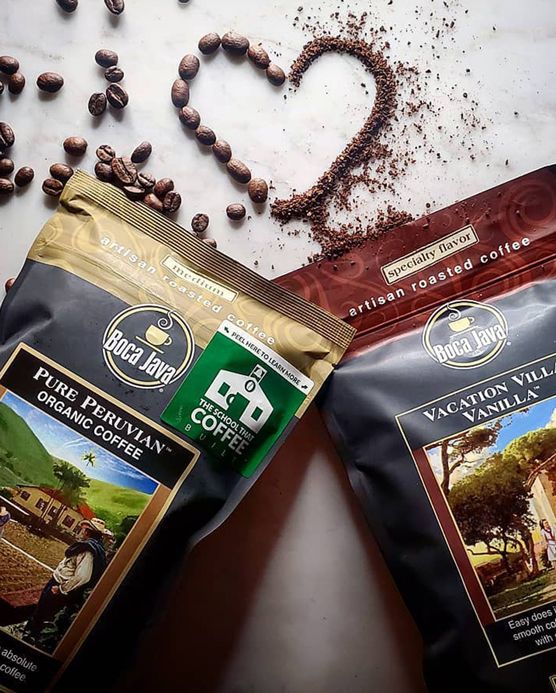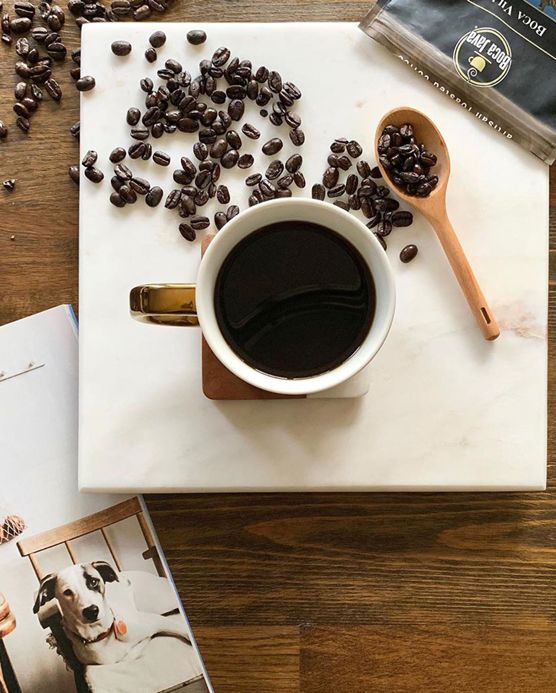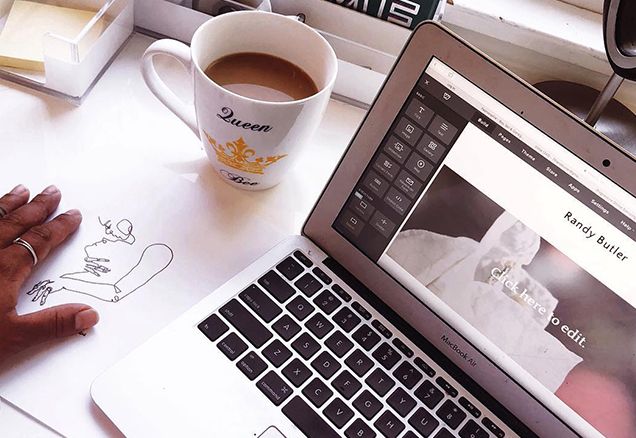 This coffee is THE Best!!
I cannot tell you how much I love this brand. I drink no other kinds of coffee since I found Boca a few years back. You will not be disappointed! I am something of a coffee expert, but seriously, my mornings are so much more amazing!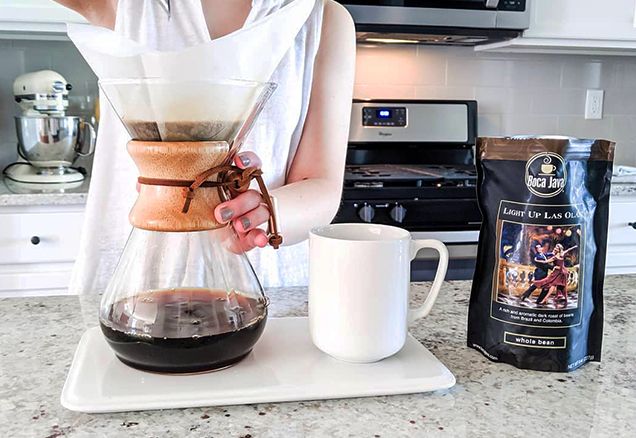 I've been a Boca Java customer for about 15 or 20 years and will continue to be.
This actually is the best coffee I've ever had. It is worth the effort to order Boca Java rather than buy coffee off the shelf somewhere else. Great selection of unique flavors too.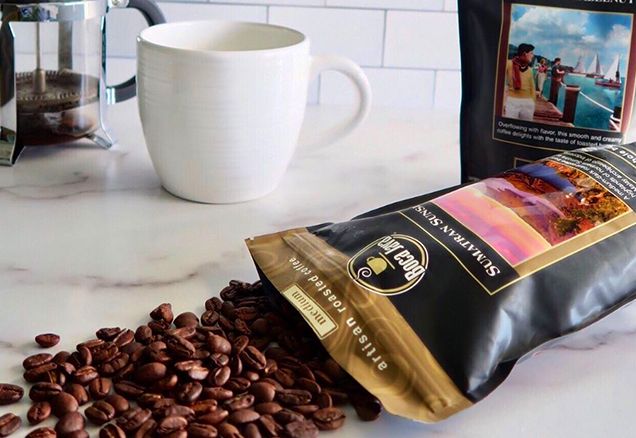 Fresh Roasting Makes a Difference
I've been French pressing my coffee for a while now. Because Boca Java roasts the beans just before shipping, you can taste the quality of freshness.
Never Wake Up Without Fresh Roasted Coffee
Join One of Our Coffee Clubs
Refer-a-friend
Receive a $5 credit, that can be used towards any Boca Java purchase, when you refer a friend and he or she makes their first order.
Send Now
Coffee for a Cause
We partner with various charities to raise funds and awareness through our Coffee For a Cause programs. Buy fresh roasted charity coffees and a portion of the proceeds from the sale goes directly back to the charities.
Learn More
See What Everyone is Loving
Shop Our Customer Favorites
@Recommendation.Category
@Recommendation.Description
Sale price
$@Recommendation.Price
Boca Java Has a Range of Coffees, Teas, and Gifts for Everyone
Shop Our Products