Roast to Order
Guaranteed to be delivered fresh directly to your doorstep. Every time.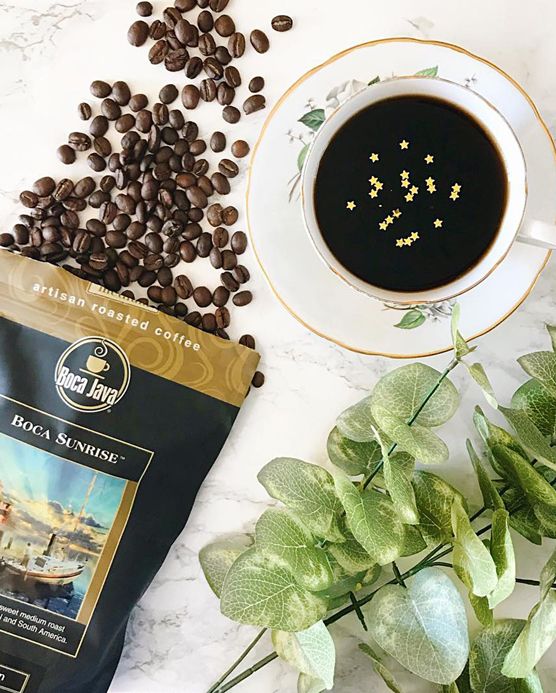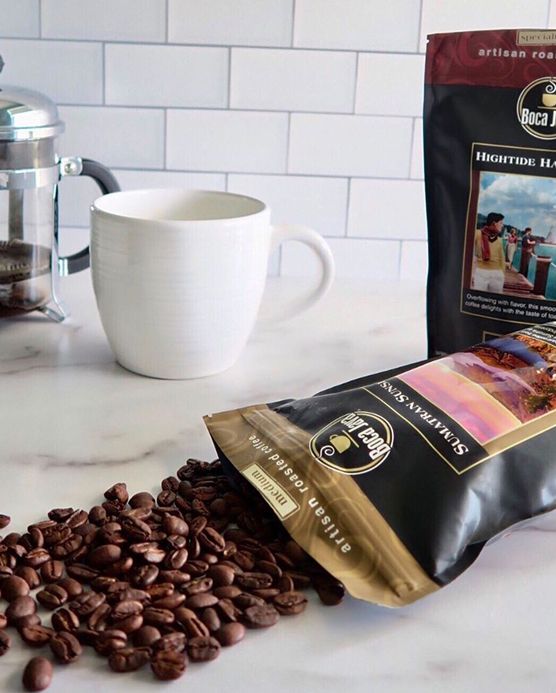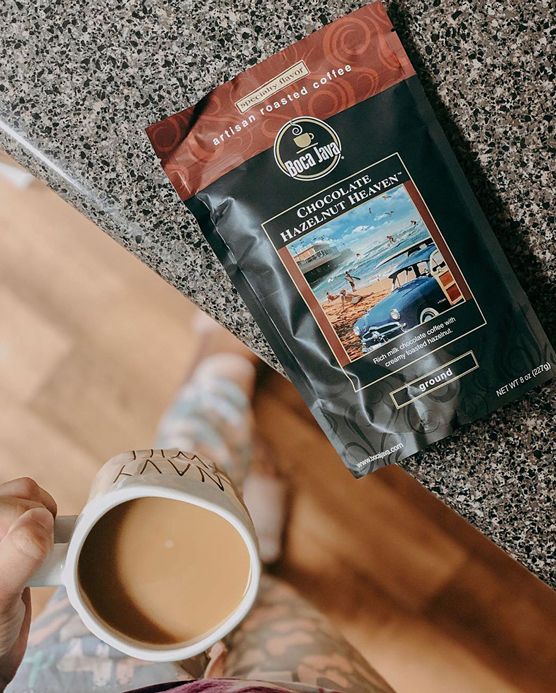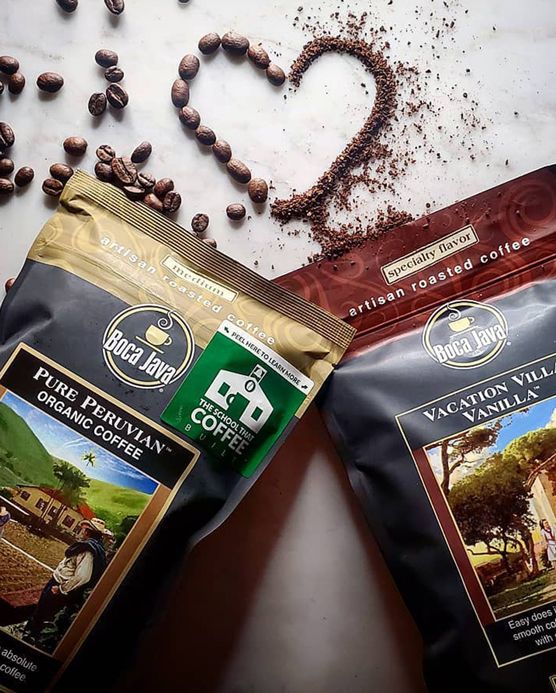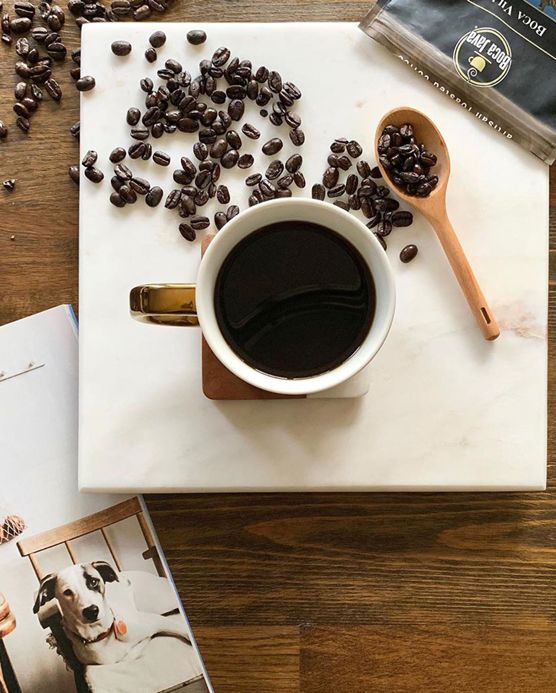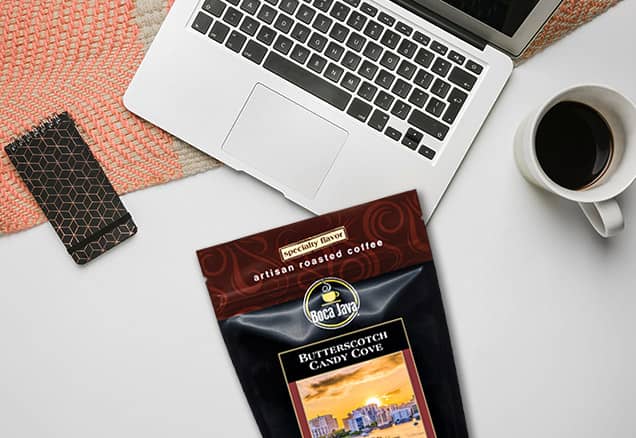 Tasty Flavored Coffee
A great butterscotch coffee that even those that don't particularly like butterscotch loves this coffee! Amazing taste!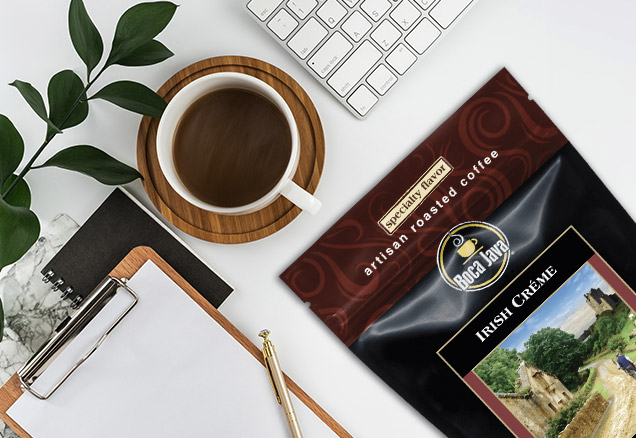 A Saint Patrick's Day Must-Have
It isn't St. Patrick's Day without Boca Java's Irish Creme coffee. It's a must-have for our celebration. We even drink it when it's not St. Patrick's day.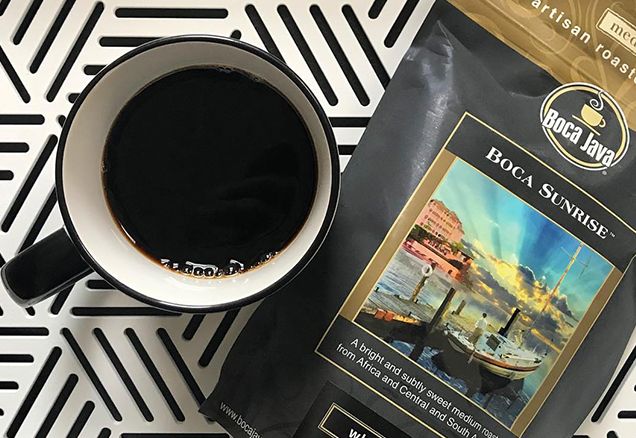 I will definitely be ordering more!
My favorite part of ordering is receiving my package and as I'm opening it, you can immediately smell the fragrance of the coffees. Their flavors are fantastic and the freshness is unbeatable.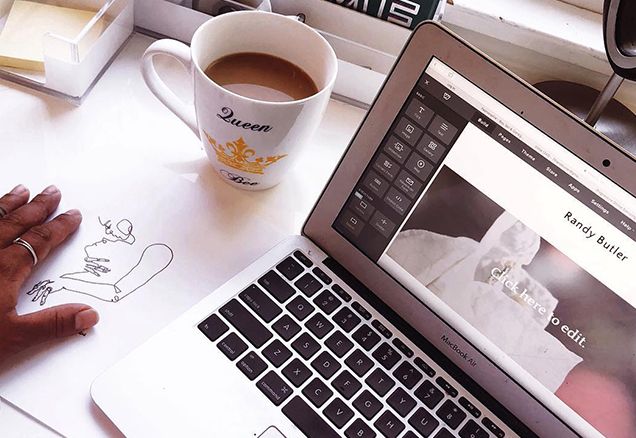 This coffee is THE Best!!
I cannot tell you how much I love this brand. I drink no other kinds of coffee since I found Boca a few years back. You will not be disappointed! I am something of a coffee expert, but seriously, my mornings are so much more amazing!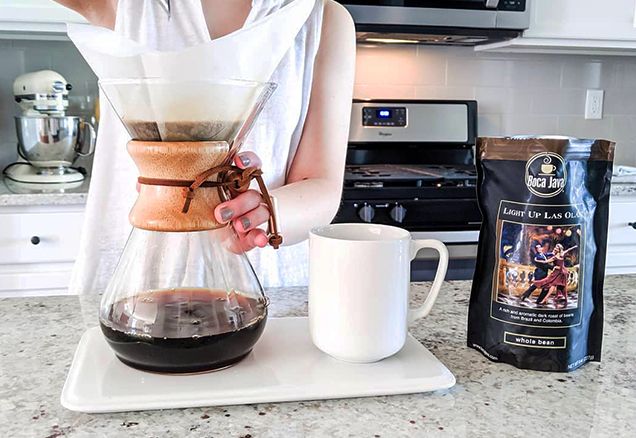 I've been a Boca Java customer for about 15 or 20 years and will continue to be.
This actually is the best coffee I've ever had. It is worth the effort to order Boca Java rather than buy coffee off the shelf somewhere else. Great selection of unique flavors too.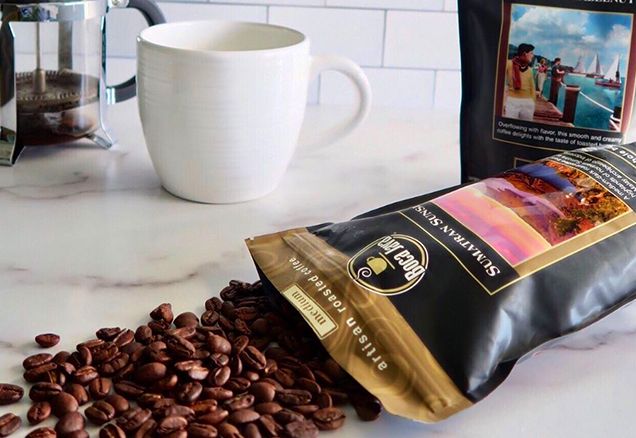 Fresh Roasting Makes a Difference
I've been French pressing my coffee for a while now. Because Boca Java roasts the beans just before shipping, you can taste the quality of freshness.
Never Wake Up Without Fresh Roasted Coffee
Join One of Our Coffee Clubs
See What Everyone is Loving
Shop Our Customer Favorites
@Recommendation.Category
@Recommendation.Description
Sale price
$@Recommendation.Price
Boca Java Has a Range of Coffees, Teas, and Gifts for Everyone
Shop Our Products