Our Coffee Beans
Sourced from the best coffee farms and farmers around the world.
Roast to Order
We freshly hand roast our coffee only after each order is placed.
Free Shipping
On all new, one time or gift orders totaling $35 or more on Boca Java products.
Gourmet Coffee reviews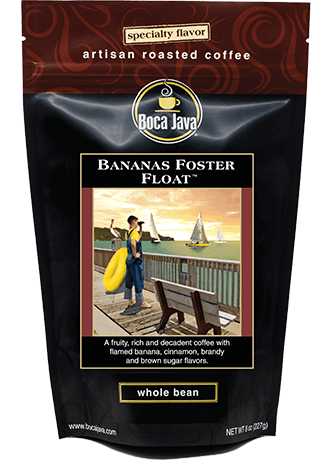 WOW WOW
"The best coffee ever.. I rarely drink any other brand and when forced to it ends up doctored so much it is hard to recognize as coffee. Surfing Safari is my favorite and makes the best iced coffee ever."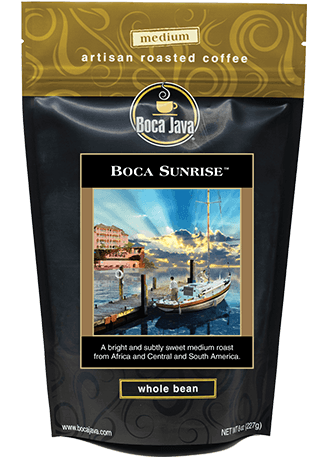 My morning would never be the same without my Boca Java cup of coffee
"I have been a Boca Java customer for years. It's the freshest coffee, because they roast the beans just before they ship them... Pumpkin Paradise is my very favorite. I am a monthly subscriber and always will be."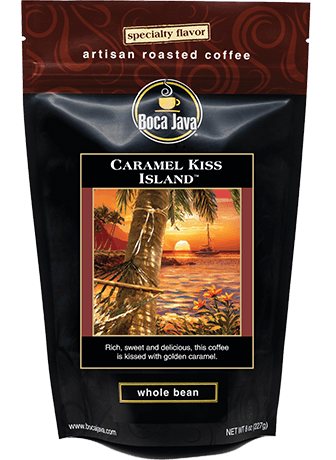 Ordering is so convenient.
"I originally ordered this coffee because the company supports our troops. I was pleasantly surprised to find out that this was the best coffee I've ever tasted."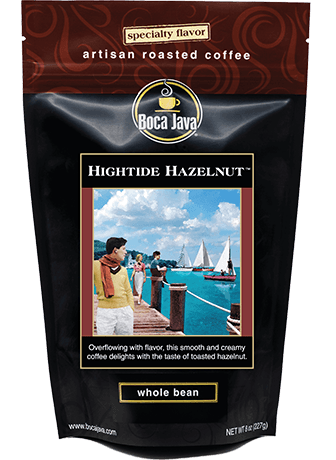 I am a Coffee Snob and this coffee meets all my criteria
"I love Boca Sunrise and could not start my day or end my night without a cup. I am so picky about the flavor of coffee and this brand and flavor meets all my requirements! So very delicious!"