Try a Trial Bag of
Boca Java
Discover amazing coffees from around the world. Delivered right to your door.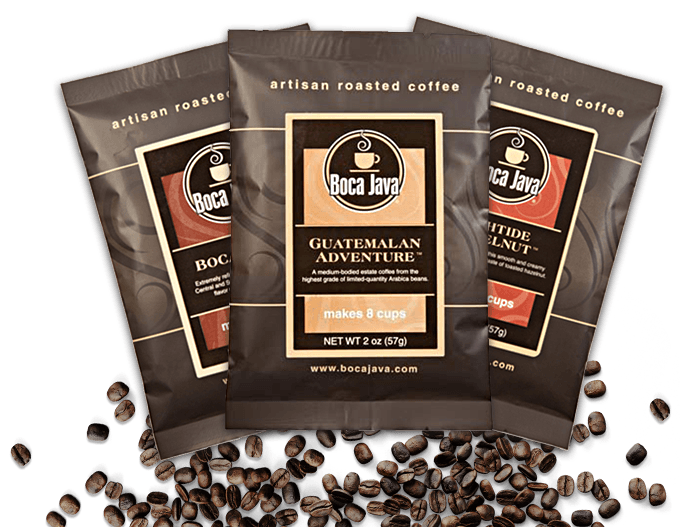 Choose Your Coffee Preference Finalize Your Coffee Subscription
1
We'll get started on freshly roasting your 2 oz Baby Boca Coffee Sample for you.
2
Enjoy your fresh-roasted Boca Java sample. We will send you an email reminder 10 days before your Gourmet Coffee Club automatically begins.
3
Sit back, relax and wait for your freshly roasted Boca Java coffee to arrive at your doorstep every 3 weeks. You can cancel your subscription at any time.
What Coffees Are Included
Trial Club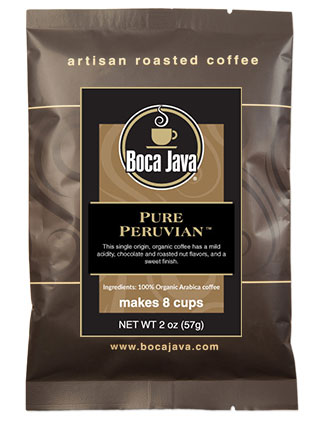 Pure Peruvian Organic Coffee Baby Boca

Gourmet Coffee Club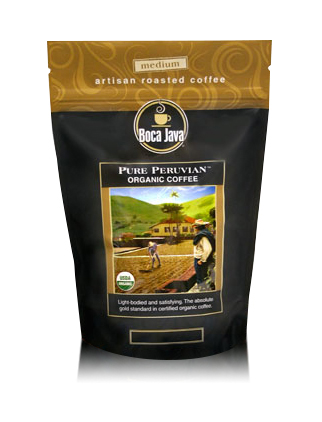 Pure Peruvian Organic Coffee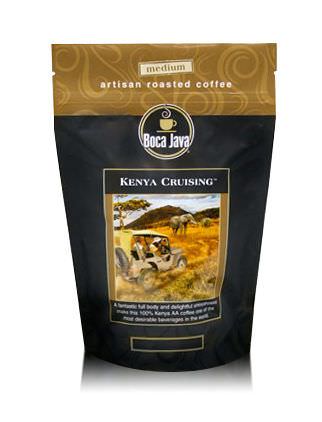 Kenya Cruising Coffee
Trial Club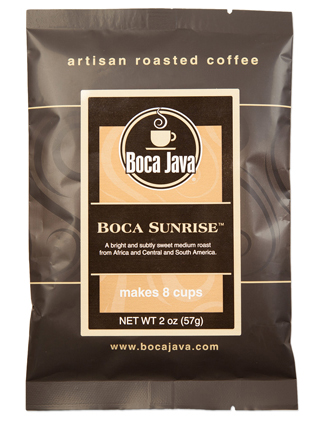 Boca Sunrise Coffee Baby Boca

Gourmet Coffee Club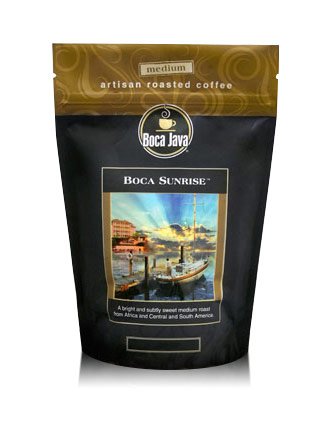 Boca Sunrise Coffee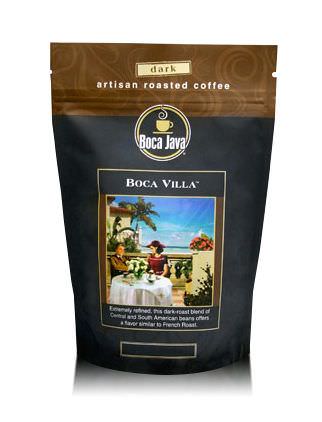 Boca Villa Coffee
Trial Club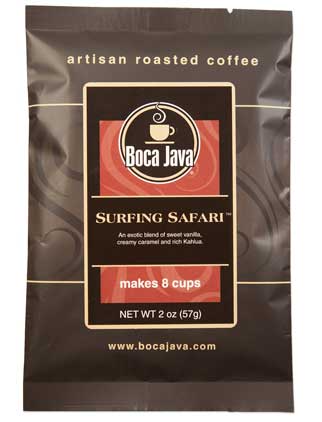 Surfing Safari Coffee Baby Boca

Gourmet Coffee Club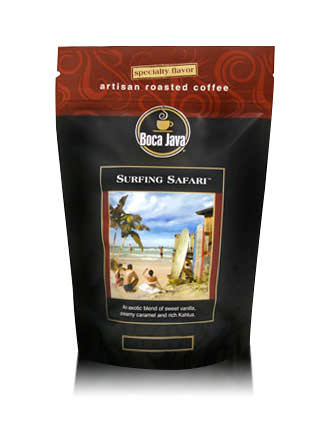 Surfing Safari Coffee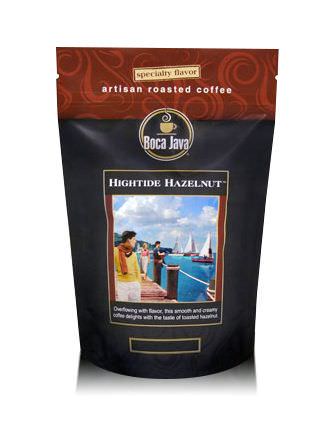 Hightide Hazelnut Coffee
To Top