x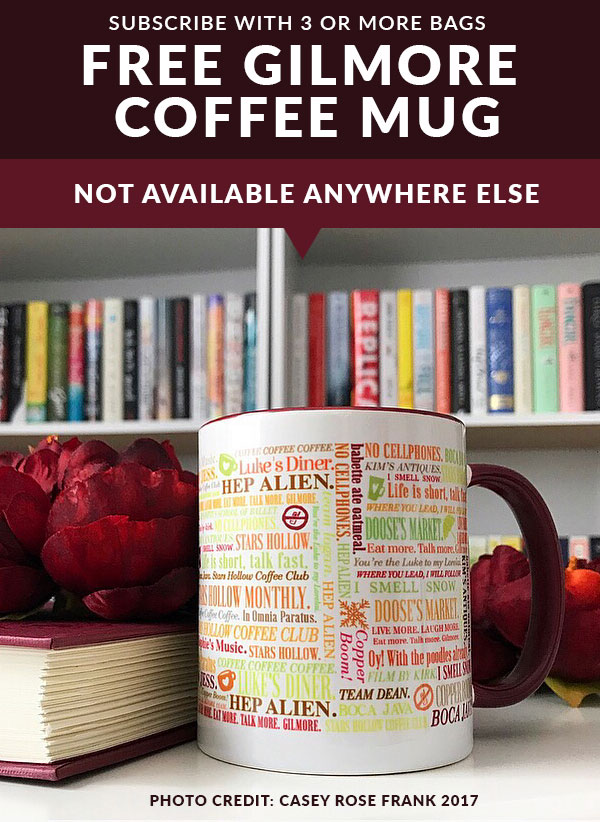 FREE EXCLUSIVE GILMORE COFFEE MUG when you subscribe to 3 or more bags (Not Available Anywhere Else)
Never Run Out of Great Coffee Again

Select Your Coffee
Choose from 5 coffees in a variety of roasts, flavors. Select whole bean or ground. Always roast to order and always fresh.

Coffee is Roast-to-Order
We don't roast it until you order it. Our talented roasters have it down to a science. The result is a perfectly balanced, super fresh coffee.

Your Coffee is Shipped
Orders are shipped the next day in our state of the art coffee bags that lets air out but not in.Your coffee arrives fast and fresh every time.
Do you take coffee with your oxygen?
If you stop drinking coffee, you stop doing the standing and walking and the words putting into sentence doing. Here's a few reasons why we think you should give us a try: 1. Unlike almost all other coffee companies, we are a Roast-to-Order coffee company and that means we only roast the beans after you make a purchase and then we ship it to you the very next day. Coffee at Luke's isn't this fresh! 2. We only use specialty grade 100% Arabica beans (with a shot of cynicism). 3. We offer a vast selection of choices from flavored coffees, light, medium, and dark roast blends, single origins and premium coffees like 100% Hawaiian Kona and Jamaica Blue Mountain. If you ask nicely we might ship you your coffee in an IV.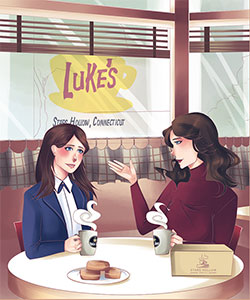 Stay Caffeinated
Sign up for Stars Hollow Coffee Club. Announcements and special offers
To Top