Tea Leaves
Premium hand rolled tea from the finest plants, grown organically.
Freshness Guarantee
Our teas are processed and dried using natural organic methods and techniques.
Free Shipping
On all new, one time or gift orders totaling $35 or more on Boca Java products.
Teas & Cocoa Reviews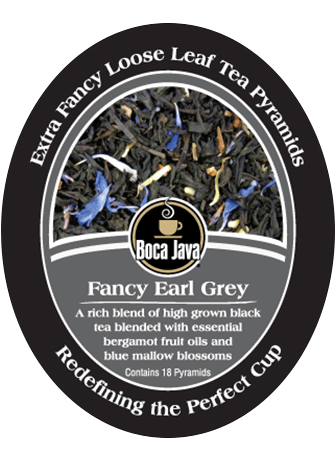 Best Earl Grey anywhere
"Hands down this is the best Earl Grey I have ever tasted - in fact - it has become my favorite tea - period. The Boca Java folks really outdid themselves when they settled on the tea leaves in their product."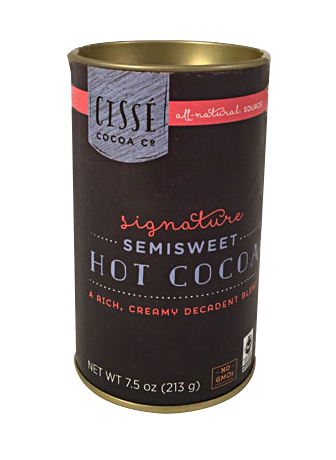 Hot cocoa that's great!
"This has to be one of the best cocoas I've ever had. I would recommend it to anyone that loves cocoa, especially those who love unique foods and drinks because the chocolate chips add a nice surprise."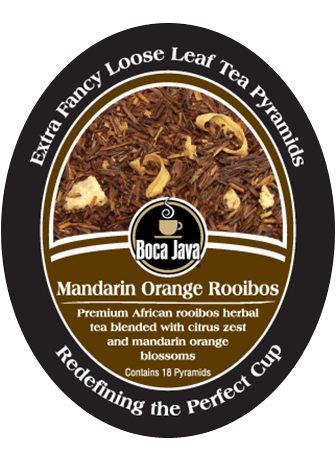 Best Tea!
"I drink this tea almost every day at work. I'm not a coffee person, but I LOVE this and highly recommend!"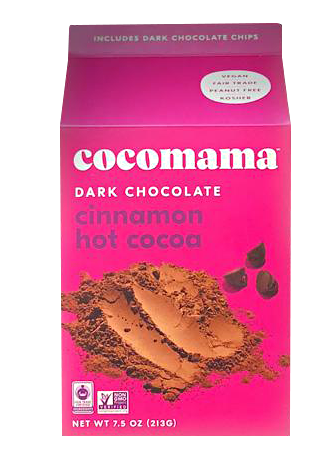 Hot cocoa for grownups!
"A high-quality hot cocoa mix without the sickly sweetness of so many commonly sold brands, hurray! And the chocolate chips are a nice addition... I am very pleased with my purchase. Should have bought it sooner."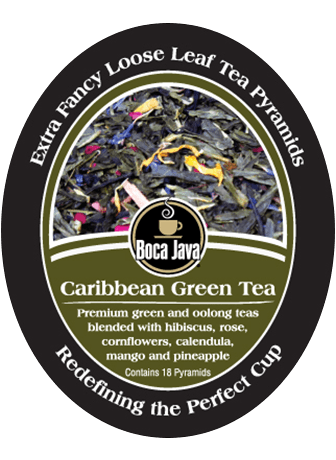 OMG buy immediately
"This cocoa is so amazing. Tasty, perfect consistency, and comforting. There are some chocolate chips mixed in for texture. I love all of Boca Java coffee, but I will buy this over and over!"