Treat Yourself
This amazing snickerdoodle flavored coffee tastes like cinnamon and sugar and is so delicious, you'll swear you have to hit the gym later. Read More
This amazing snickerdoodle flavored coffee tastes like cinnamon and sugar and is so delicious, you'll swear you have to hit the gym later. However, there's no guilt necessary with every cup.
Enjoy this coffee in the spirit of treating yourself and as our meme would say, "Everything in Moderation" ;).
We won't roast your bag of Boca Java coffee until after you order it, ensuring the freshest coffee possible. Each and every time!
A Little Bit More About This Coffee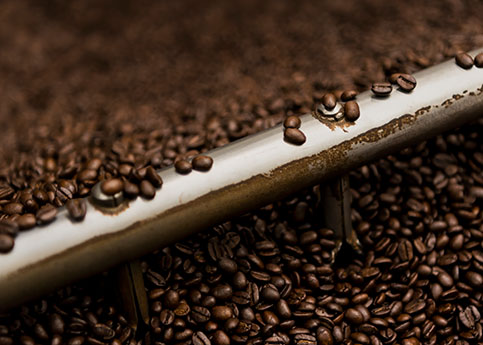 Top Selling flavor Roast Coffees
This is a tasty treat.
Jack
California
Love this coffee and Boca Java is the only coffee we use
Donna V
Jacksonville, Fl
One of my favorite blends from BocaJava. Smells amazing while brewing and the flavor is fantastic. This is a great coffee for anytime of day, it is wonderful at breakfast or for an evening pick me up. We had family over visiting and they enjoyed it as well. This is a great blend for gift giving too, light yet flavorful.
Em
Mississippi
I love all the products
nancy
Hubbard ohio
All of Boca Java's coffees are great but Treat Yourself is by far their best! It tastes like a snickerdoodle cookie! We drink it with French vanilla creamer and we can't get enough! Sometimes we go through 6 bags a month of this coffee it's so amazing!
KE
MD
Good flovering
Veronica
Maine
None yet
Lindy
Los angeles
This used to be a gilmore coffee...
I miss the snickerpoodle but understand one must move with the times
Sonja Marie
MA
Probably won't use anymore
Geno
Youngstown, OH