Coffee Survival
Kick start each and every day with this medium roast coffee blend . It's full-body, citrus fruit and honey notes, and clean finish is the best recipe for surviving whatever your day holds. Read More
Kick start each and every day with this medium roast coffee blend. Its full-body, citrus fruit and honey notes, and clean finish is the best recipe for surviving whatever your day holds.
We won't roast your bag of Boca Java coffee until after you order it, ensuring the freshest coffee possible. Each and every time!
A Little Bit More About This Coffee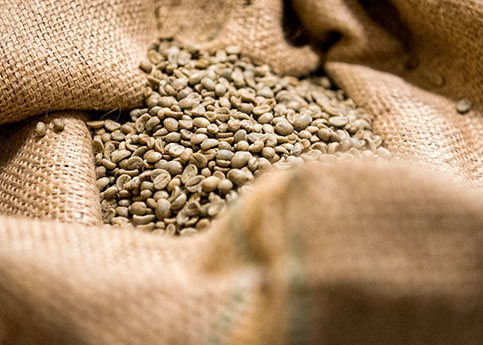 Top Selling medium Roast Coffees
This is what gets me ready to teach my second grades each day!!!
Jenn
Charlotte, NC
Anticipating this will be really good. Hope to be satisfied.
NT
NY