Coffee with Sass
Defeat everything in your day with this big, bold, and flavorful dark roast. Read More
When you "literally just can't" this coffee will make "YOU CAN!"
We won't roast your bag of Boca Java coffee until after you order it, ensuring the freshest coffee possible. Each and every time!
A Little Bit More About This Coffee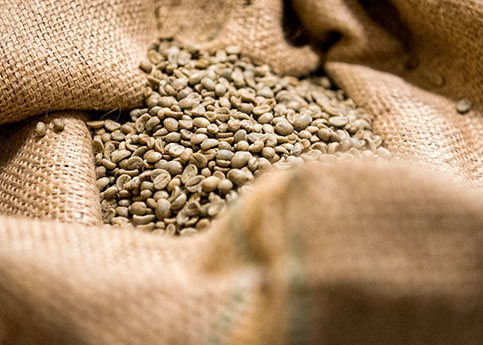 Top Selling dark Roast Coffees
Great coffee!!! Once I found it I need no other coffee,
Every time I need a coffeefix!
Rick
Kentucky
has sass alright delicious
love it
nancy
Hubbard ohio
Out of this everloving world GOOD
One of the best dark roast I've ever had!
Mr Pony
Western North Carolina