Dreaming of Autumn
Pumpkin spice and everything nice, this coffee pairs perfectly with the cool crisp leaves of fall. Read More
Throw on your favorite sweater and go hunting for piles of leaves to jump in, or opt to stay in and either curl up with a good book, or binge watch that new TV series you've had your eye on.
We won't roast your bag of Boca Java coffee until after you order it, ensuring the freshest coffee possible. Each and every time!
A Little Bit More About This Coffee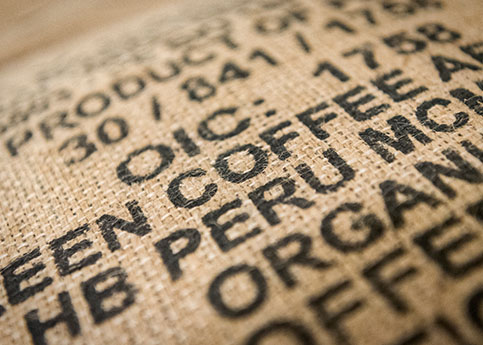 Top Selling flavor Roast Coffees
Great autumn alternative to pumkin
great way to start a crisp fall day!
Sonja Marie
MA
Who wouldn't love a cup of pumpkin flavored coffee in the fall. It has just enough flavor to say Fall, but not to so much as it tastes artificial. Great cup of coffee.
Leesamc
Tennessee
I loved this coffee. It smells and tastes so good that I am going to stock up on this one to last me through the fall weather.
Coffee addict
Fort Wayne, IN
I would buy this product again
I love all of Bocca's products.
Pastor Mike
Alexandria, IN
I grind my own coffee from the roasted beans I receive from Boca Java. I love the flavor of this coffee!!! I love the spice taste. It makes you feel like you need a pumpkin muffin with it!!!
Cat
Edmond Ok
Very strong autumn flavor
The autumn flavor was too much. It's like a pumpkin spice with out the pumpkin flavor. It's odd. It's like an autumn air freshener in coffee. I even tried to cut it with another coffee and it was still very powerful. The bag smells nice though.
Karen
New York