'Tis the Season
Cuddle up with this rich and creamy chocolate minty delight of a coffee, best when enjoyed next to a roaring fireplace. Read More
As they say during the best time of the year "Tis the Season" but, as the meme suggests, why not enjoy it all year round?
We won't roast your bag of Boca Java coffee until after you order it, ensuring the freshest coffee possible. Each and every time!
A Little Bit More About This Coffee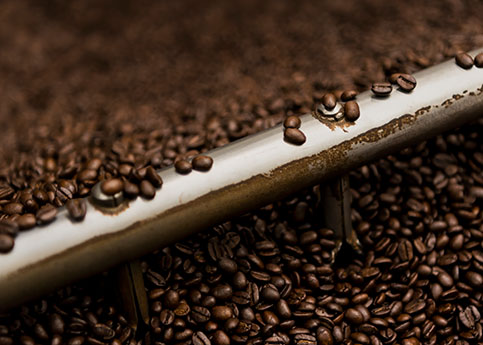 Top Selling flavor Roast Coffees
A very good coffee
Sal
TX
So good!! My go to AM drink
So good. I will never use anything else ever again.
Coffee mama
Spokane. WA