Coffee with Sass
Defeat everything in your day with this big, bold, and flavorful dark roast. Read More
When you "literally just can't" this coffee will make "YOU CAN!"
Our Meme Coffee artwork is updated from time to time, so that the look of your Meme Coffee stays fresh, just like the coffee we send to your door.
We won't roast your bag of Boca Java coffee until after you order it, ensuring the freshest coffee possible. Each and every time!
A Little Bit More About This Coffee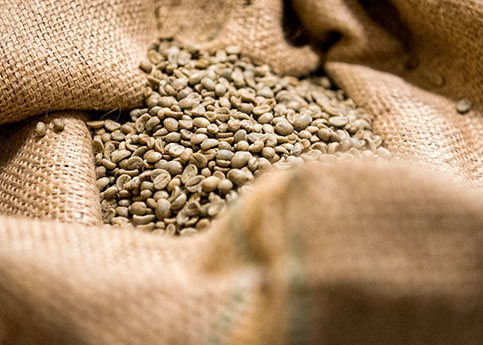 Top Selling dark Roast Coffees
I have this item on my monthly order
I love strong coffee.
PSB
Amelia, Ohio
I love coffee with Sass!!
I love coffee with sass, full of flavor, and the message makes me laugh every morning
Fluffy
Colorado
Very impressed with this coffee
Coffee Mom
MN
Makes my morning
Chuck
Ashland KY
The most amazing dark roast I have ever tasted. My new favorite Boca Java flavor; G.O.A.T., please keep Meme Coffees around! I will purchase this until the heat-death of the universe.
Dr. Jack Havoc
Atlanta, GA
At the present time, I am not making home lattes due to watching my diet. This is more for espresso type drinks, so we are mixing this in with other coffees and it is working out fine. It's a great coffee. If you want a strong Italian coffee, this is the one!
Diana G
Western South Dakota
Great coffee!!! Once I found it I need no other coffee,
Every time I need a coffeefix!
Rick
Kentucky
has sass alright delicious
love it
nancy
Hubbard ohio
Out of this everloving world GOOD
One of the best dark roast I've ever had!
Mr Pony
Western North Carolina