Between BFFs
Grab a cup of this toasted hazelnut goodness and finally sit down with your bestie for that long overdue coffee date! Read More
We all need a best friend in our lives and this coffee helps you when you need that BFF Sesh. So go ahead and grab a cup - or four - and catch up on the chaos at work, dating disasters, and everything in between.
Our Meme Coffee artwork is updated from time to time, so that the look of your Meme Coffee stays fresh, just like the coffee we send to your door.
We won't roast your bag of Boca Java coffee until after you order it, ensuring the freshest coffee possible. Each and every time!
A Little Bit More About This Coffee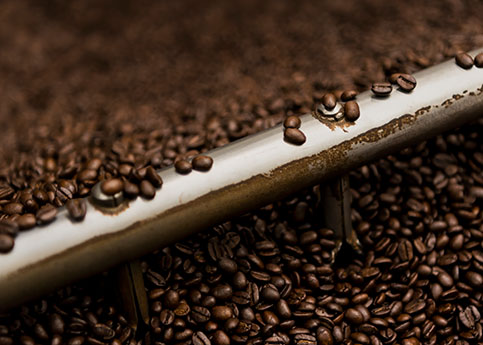 Top Selling flavor Roast Coffees
Absolutely love this coffee!
Works well in any coffeemaker
katee
Virginia
I love this coffee! It is what I want to drink daily due to its smoothness yet amazing flavor! I gift this coffee for special occasions and everyone loves it!
Heather
SD
I buy this coffee for my weekend brunches with the girls. I'm always in charge of the coffees and we have great conversations about these memes. They are so true and my BFFs literally say these things!
Sarah
Nebraska