Coffee Survival
Kick start each and every day with this medium roast coffee blend. Read More
Kick start each and every day with this medium roast coffee blend. Its full-body, citrus fruit and honey notes, and clean finish is the best recipe for surviving whatever your day holds.
Our Meme Coffee artwork is updated from time to time, so that the look of your Meme Coffee stays fresh, just like the coffee we send to your door.
We won't roast your bag of Boca Java coffee until after you order it, ensuring the freshest coffee possible. Each and every time!
A Little Bit More About This Coffee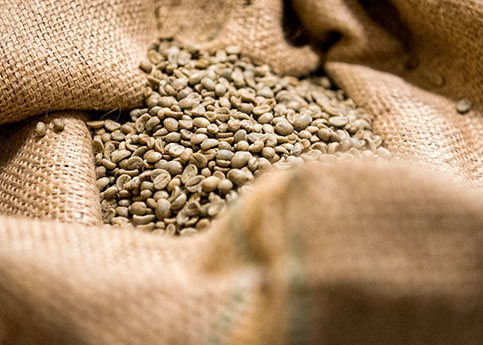 Top Selling medium Roast Coffees
good flavor
valley girl
burson ca
I use this product with an aero press and the flavor always turns out wonderfully!
Drea
Los Angeles, CA
Awesome dark roast
Chuck
Ashland KY
Start as morning wakeup
valley gurl
burson ca
I survive because of this coffee!
We love this coffee from Boca Java. You can count on it, it's always fresh, always a good coffee smell and flavor. In fact my mailman says he delivers my mail later on days I get my coffee so he can smell it just a little bit longer. When you open it it smells heavenly and it stays that way in my canister that I bought from Boca Java!
Kaylovescoffee
Kentucky
This is what gets me ready to teach my second grades each day!!!
Jenn
Charlotte, NC
Anticipating this will be really good. Hope to be satisfied.
NT
NY
Excellent coffee starter to try.
Drinkingcoffee40yrs
Topeka kansas