Jinotega Harvest Direct Trade Coffee Baby Boca
Jinotega Harvest Direct Trade Coffee Baby Boca Read More
A socially responsible dark roast that's as unique as it is complex. This Direct Trade blend of Nicaragua's finest Estate varietals offers an experience like no other.
We spent many days, both at the farms and at the mills, relentlessly searching and cupping the best coffees we could find in Nicaragua, to develop this one of a kind dark roast blend. A softened acidity greets you initially only to be met with sweet and smoky chocolate undertones. Hints of spices and molasses linger to compliment such a smooth finish you dark roast lovers will definitely be back for more.
A Baby Boca is a 2 oz sample of our gourmet coffee that brews one full 8-cup pot. Simply pour the contents of this small envelope into your coffee maker and enjoy 8 delicious cups of Boca Java Gourmet Coffee.
We won't roast your bag of Boca Java coffee until after you order it, ensuring the freshest coffee possible. Each and every time!
A Little Bit More About This Sample Pack
Attributes:
Varietal:
Java, Pacamara, Catura
Altitude:
1400-1600 meters
Region:
Jinotega, Nicaragua
Tasting Notes:
Softened Acidity

Sweet & Smoky Chocolate Undertones

Smooth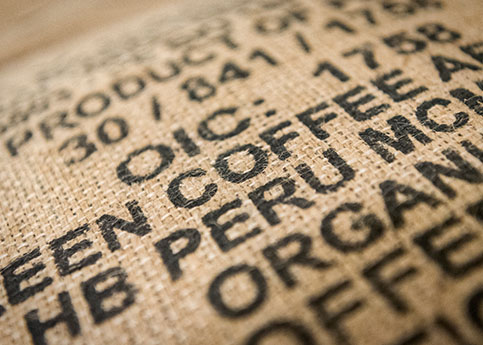 Top Selling dark Roast Coffees
I taste all the subtle tastes as described; now this has become my favorite.
Nan
NY
I use this in my aeropress!
Robin
Western Pa
Jinotega Harvest Direct Trade Coffee Baby Boca
100.0