Pacamara Direct Trade Coffee Baby Boca
Pacamara Direct Trade Coffee Baby Boca Read More
Our medium - light roast, Direct Trade Pacamara coffee is a perfect hybrid of the estate grown Pacas and Maragogipe bean varieties from Jinotega, Nicaragua. Sure to please the palate with its balanced brightness, medium body, and penetrating floral aroma. Mellow notes of berries, vanilla and honey leave you with a sweet lingering finish.
Boca Java has partnered directly with coffee farmers to offer you socially responsible coffee, made with 100% Arabica beans. If you enjoy our Direct Trade Nicaragua Pacamara coffee, our Roastmaster suggests you also try our Direct Trade Jinotega Harvest coffee for something bold and unique.
A Baby Boca is a 2 oz sample of our gourmet coffee that brews one full 8-cup pot. Simply pour the contents of this small envelope into your coffee maker and enjoy 8 delicious cups of Boca Java Gourmet Coffee.
We won't roast your bag of Boca Java coffee until after you order it, ensuring the freshest coffee possible. Each and every time!
A Little Bit More About This Sample Pack
Attributes:
Altitude:
1400-1600 meters
Region:
Jinotega, Nicaragua
Tasting Notes:
Mellow Notes of Berries, Vanilla & Honey

Sweet, Lingering Finish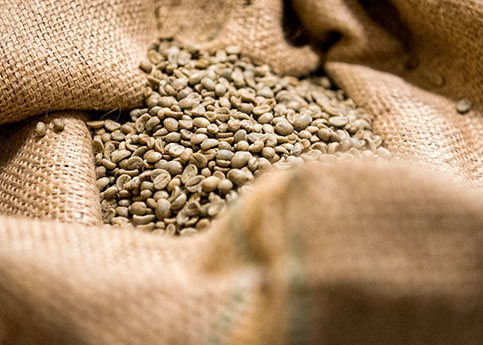 Top Selling light Roast Coffees
I would buy this product again.
Pacamara Direct Trade Coffee Baby Boca
100.0