Bali's Best Citrus Green Tea Candy
Bali's Best Citrus Green Tea Candy Read More
Bali's Best Citrus Green Tea Candy is made with 100% natural ingredients and real tea extracts.
These tea candies, like a real cup of hot tea, are a natural source of antioxidants. If that wasn't enough, they're cool, refreshing, delicious and contain zero, yup, zero trans fats!
42 Individually wrapped pieces
We won't roast your bag of Boca Java coffee until after you order it, ensuring the freshest coffee possible. Each and every time!
A Little Bit More About This Food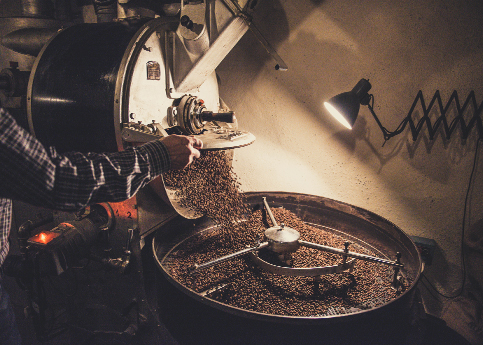 Top Selling Roast Coffees