Swizzle Sticks - 5 Pack
Our Amber Sugar Crystal Swizzle Stick is sure to sweeten up your cup Read More
Our Amber, Sugar, Crystal, Swizzle Sticks (also known as Rock Candy) are sure to sweeten up any cup of Joe or Tea.
Each order comes with 5 individually wrapped Swizzle Sticks.
We won't roast your bag of Boca Java coffee until after you order it, ensuring the freshest coffee possible. Each and every time!
A Little Bit More About This Food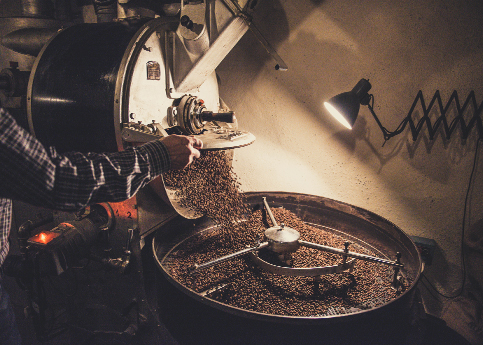 Top Selling Roast Coffees
I never used before they are pretty cool
maria
OH - Ohio
I like these cuz they are a quick fix to your coffee when you are on the run.
pinkyrat
Eureka, CA
Swizzle Sticks - 5 Pack
100.0